On the Anniversary of the Parkland Tragedy, Joined by Parkland Survivor, VOYCE leaders Launched the Rethinking Safety Campaign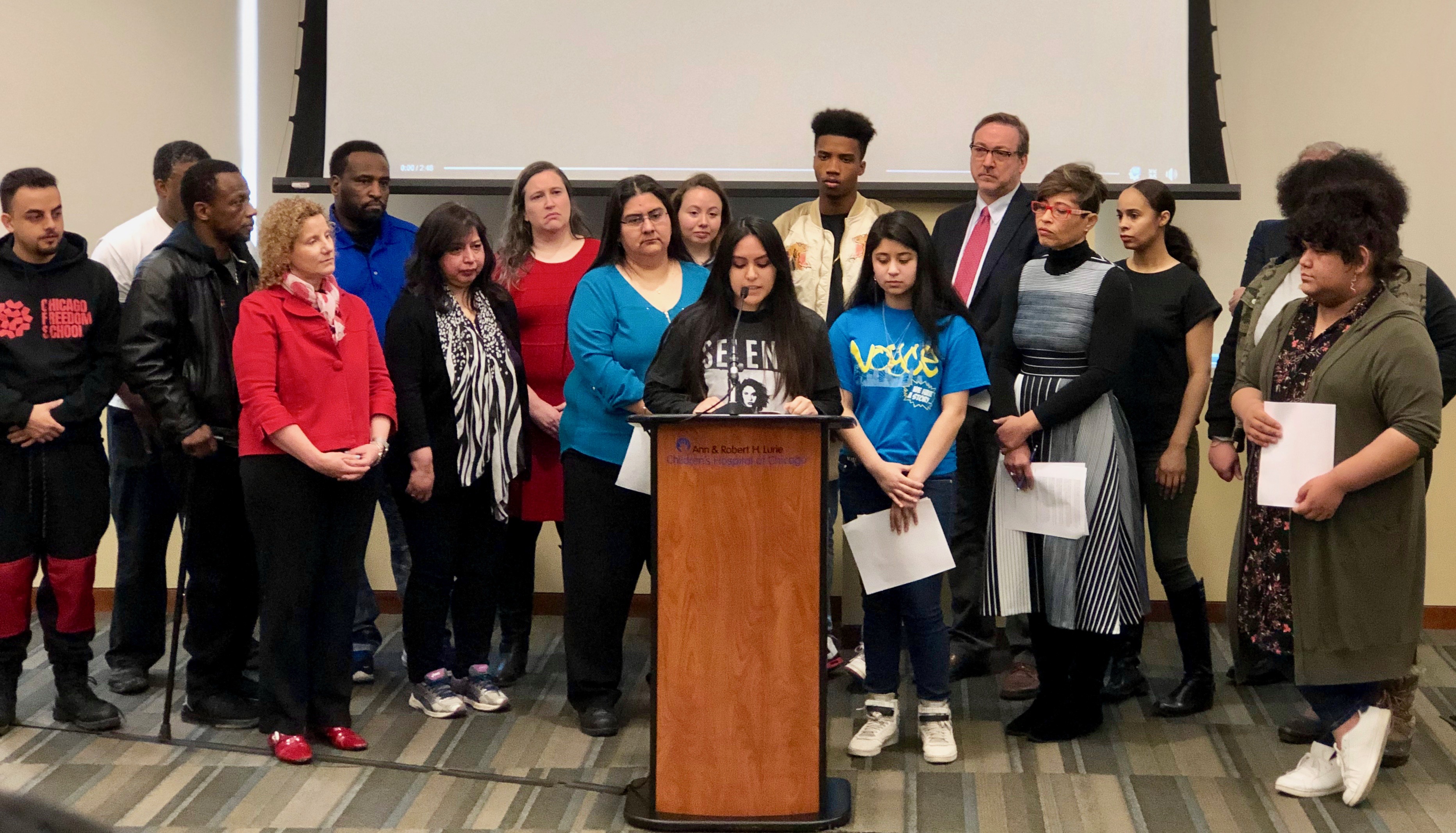 Press Converage: ABC7, WBEZ, Univision, NBC5, ColorLines
On the day that marked one year after the mass shooting at Marjory Stoneman Douglas High School in Parkland, VOYCE youth leaders, accompanied by Brandon Dasent, a Parkland survivor, held a press conference launching the Rethinking Safety Campaign, a campaign that calls for:
Increased access to mental and behavioral health in schools across Illinois through the creation of a grant program for school districts
Capital investments in school-based health clinics and
The public reporting of school-based arrests
Accompanied by over half a dozen other groups including the Illinois Federation for Teachers, the National Association for Social Workers in Illinois, the Chicago Teachers Union, the Illinois Education Association, Survivor's Alliance for Healing and Justice, Broken Winggz, and representatives from Ann & Robert H. Lurie Children's Hospital of Chicago, youth shared the need to address the lack of mental health supports in schools as a key to create safe and healthy learning environments.
Brandon Dasent, a founding member of STORM, a group founded to represent the voices of the Black student population at Marjory Stoneman Douglas High School, reflected on the significance of joining VOYCE youth and others from across the country in last year's Youth Violence Prevention Convening. "To me, it is important that we share the platform with students and communities that are impact by gun violence on a daily basis, and that we look at how we are providing support to students that deal with the trauma that results from that violence."
Emily Jade Aguilar, a transgender young woman of color and youth leader with VOYCE, shared the challenges of not having support systems when she was in school. "When I was 13 years old, I had no one else to talk to but another transgender friend. I was not able to find support systems inside my school until I became active with VOYCE. For many young people of color across the country including Illinois, safety does not mean the hardening of schools - rather it means increasing access to mental and behavioral health supports for students."
VOYCE leaders noted that data from 25 school districts in Illinois showed that not a single district met the national recommendations for social worker and psychologist to student ratios--250 students to one social worker, and one psychologist to 700 students. Some school districts reported zero social workers, while others such as Chicago had 2,830 students per social worker and 9,907 students per psychologist.
Over the next weeks, VOYCE youth leaders will begin educating legislators on the need to address the lack of mental health services in our schools. To support VOYCE and the Rethinking Safety Campaign please contact Maria Degillo at [email protected]. Please consider making a donation to support VOYCE's efforts.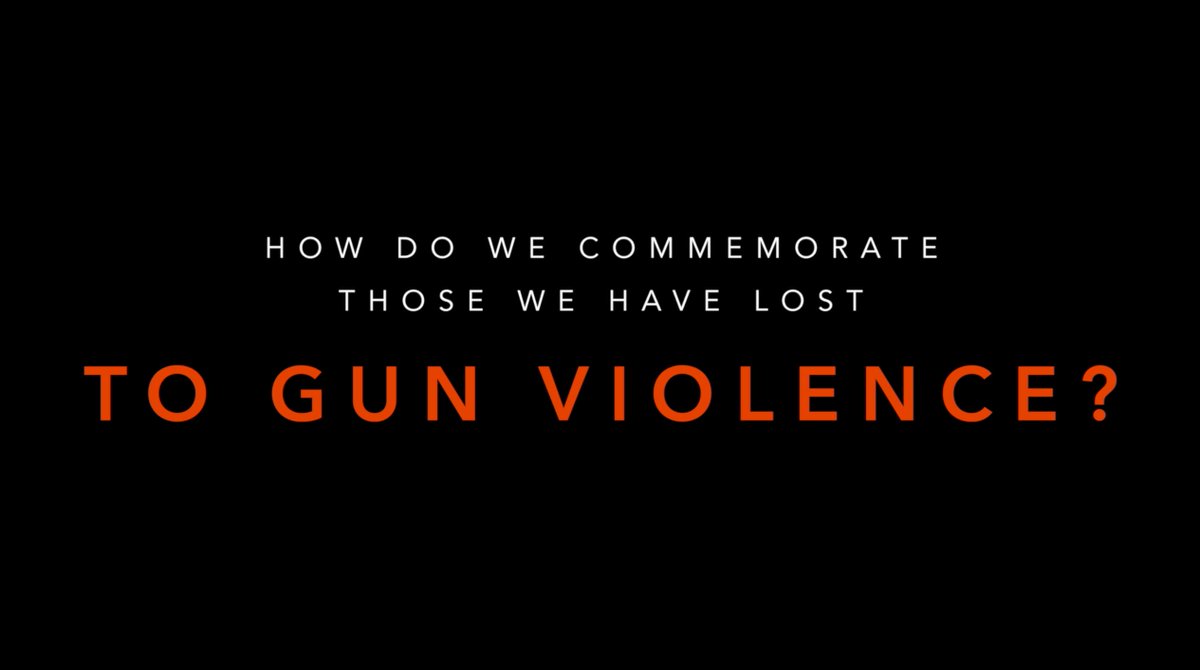 Check out VOYCE's video in honor of youth victims of gun violence. The video was made in collaboration with the Grassroots Alliance for Justice Reinvestment and partner organizations.